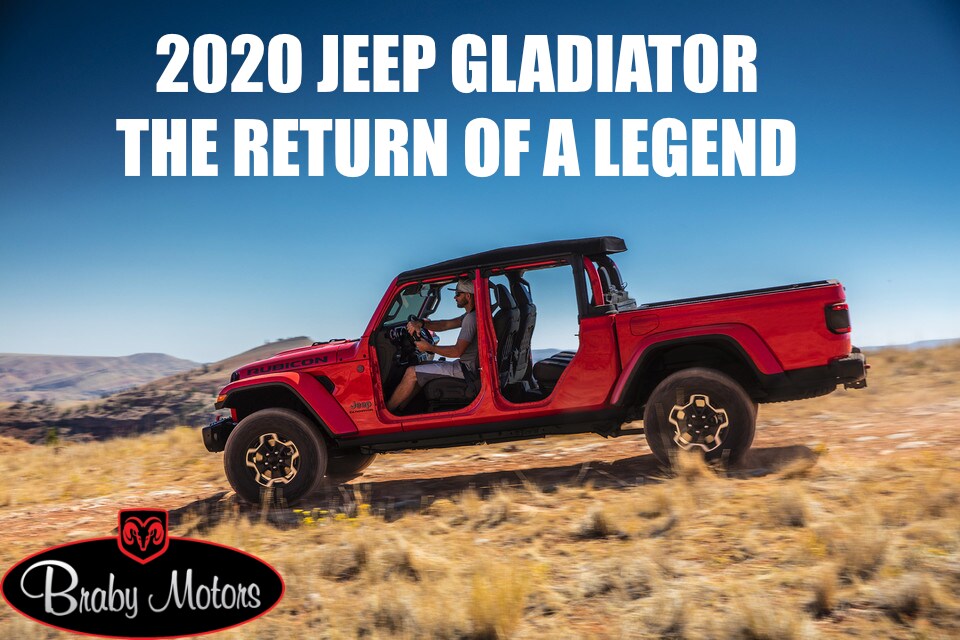 At Braby Motors, we are more than excited to have the 2021 Jeep Gladiator here for our customers! This truly is the return of a legend! We wanted to give you some key information about this amazing truck, so here are some of the reasons so many people have been waiting for the Gladiator to arrive !

Salmon Arm, BC, your Gladiator is here!
The only open air pickup truck in the industry!
Best in class 4x4 towing!
The most off-road capable mid size pickup truck ever!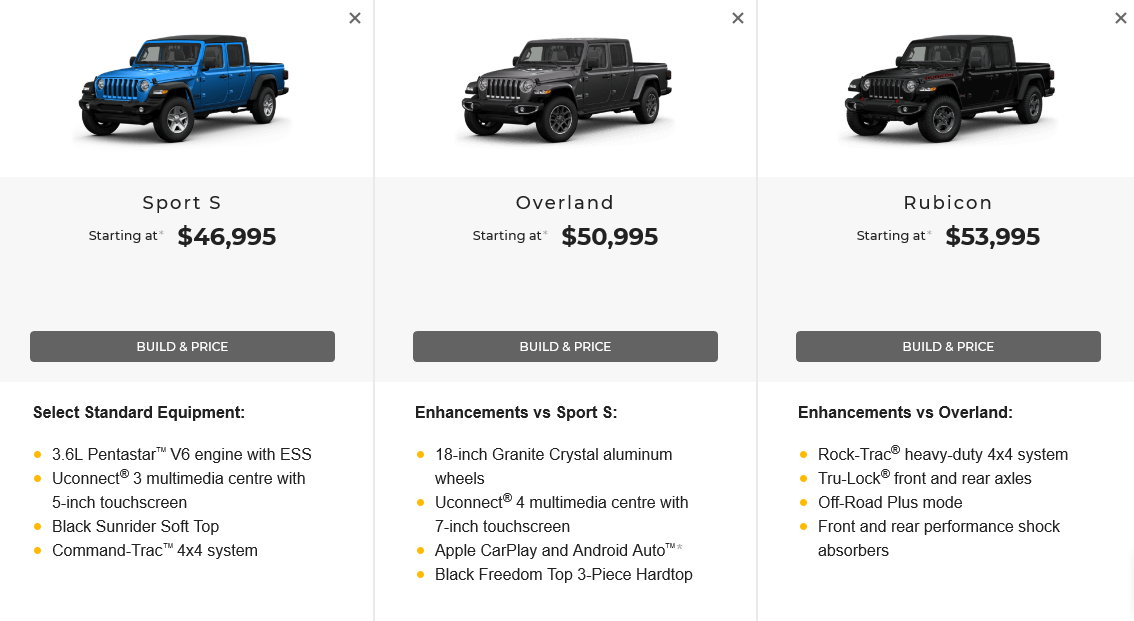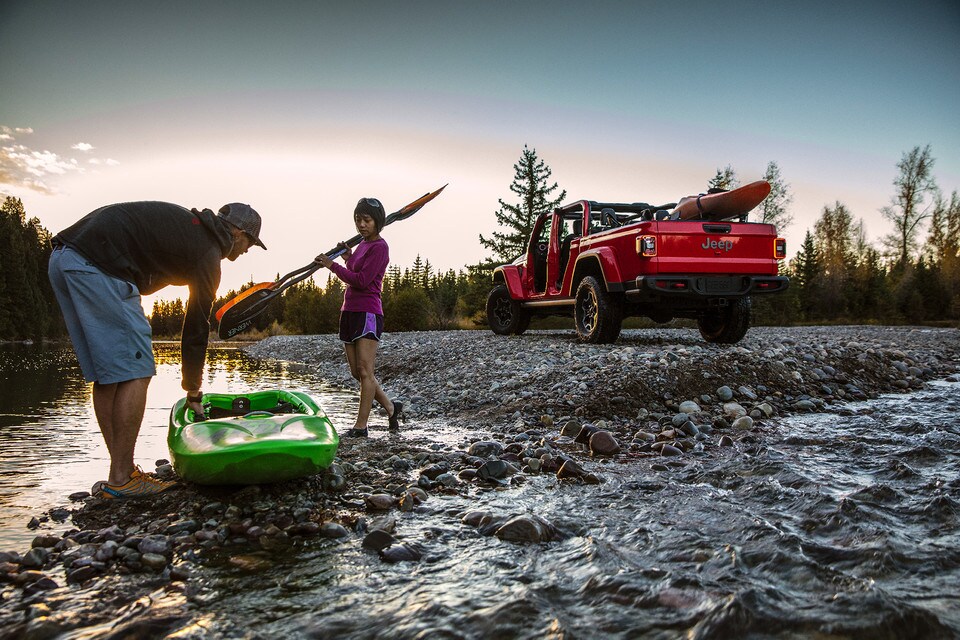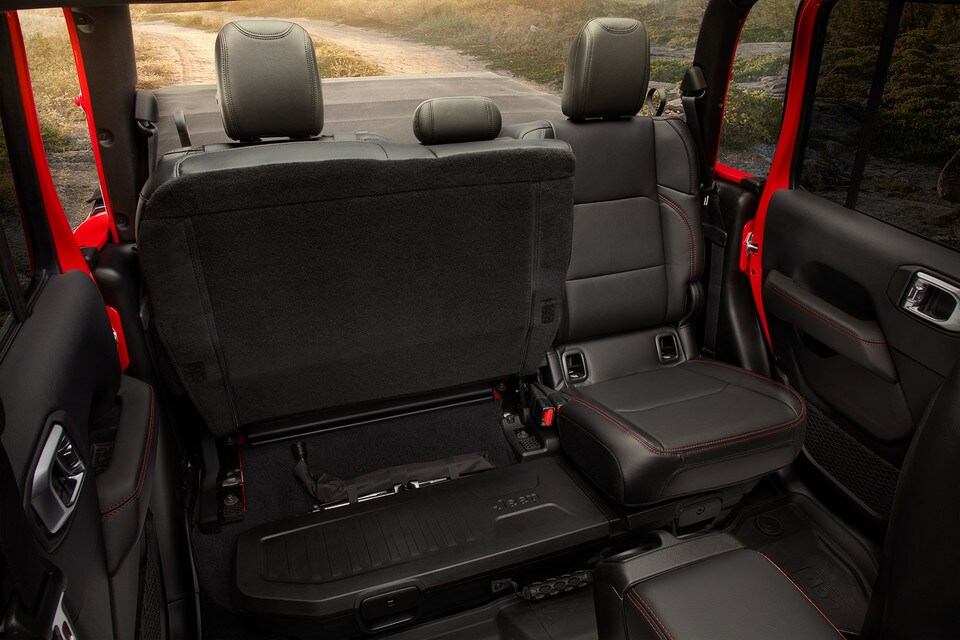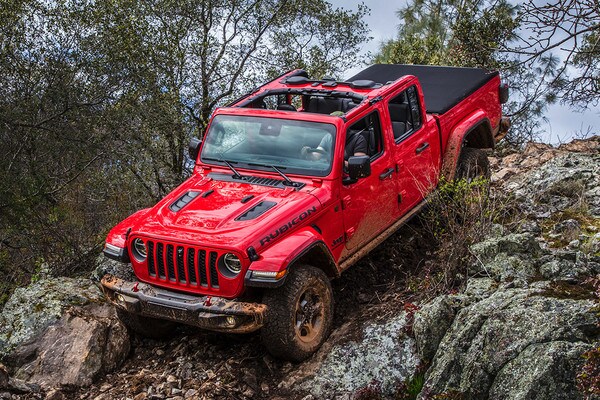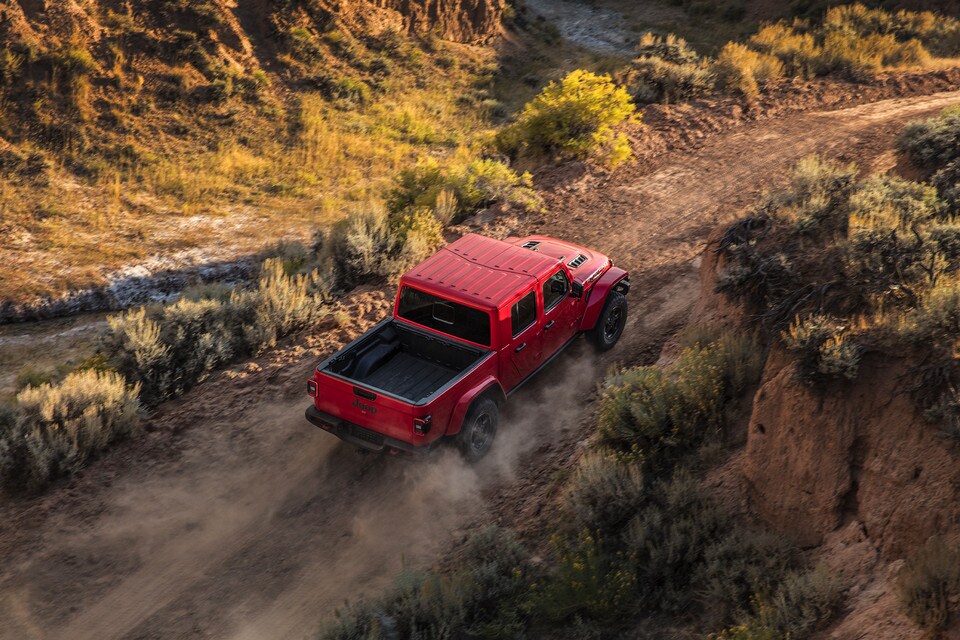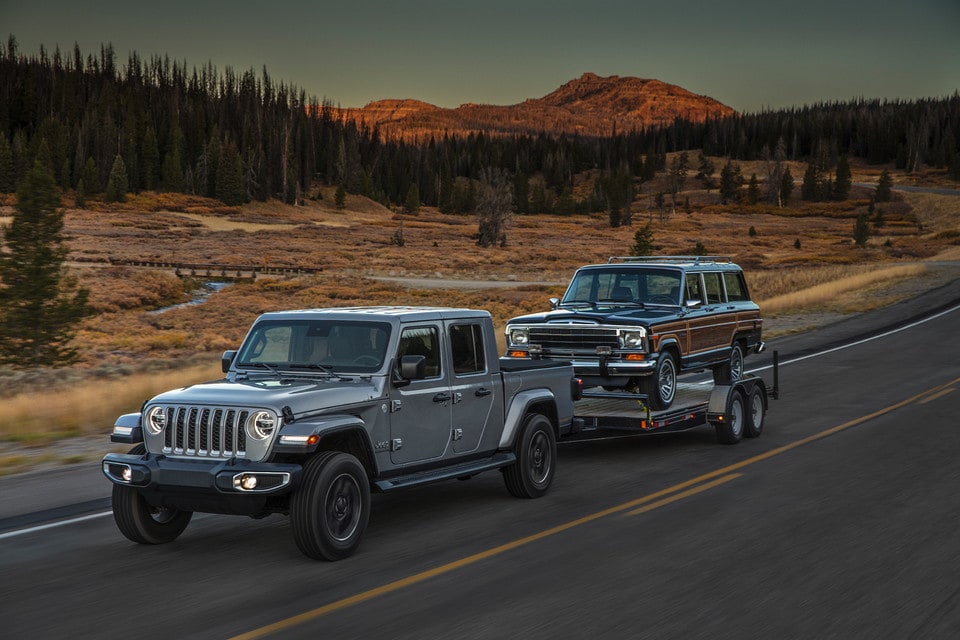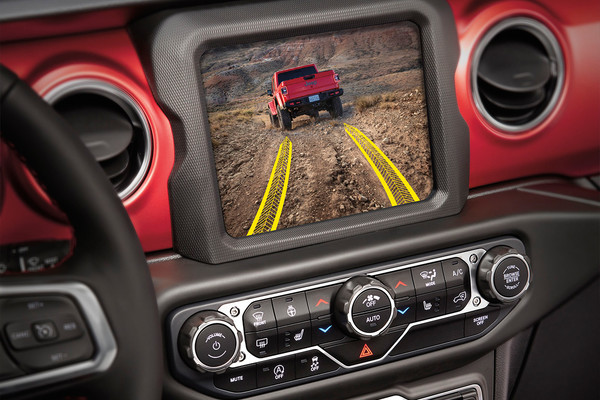 The new 2021 Jeep Gladiator is creating a ton of excitement out there

and there are a lot of different ways to set up YOUR Gladiator.

If you have any questions or for more detailed information, call us today

See the professional Sales Team at BRABY MOTORS and discover for yourself how committed they are to you, every day, in every way!