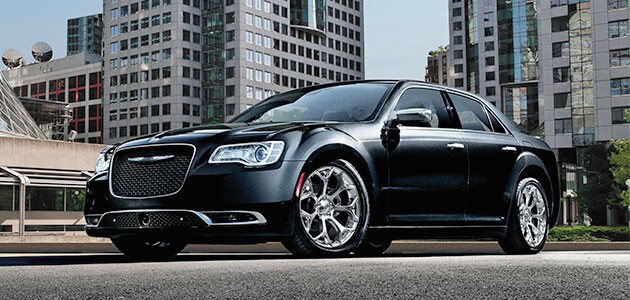 Even if you are an excellent driver, you can't be everywhere at once. Sometimes circumstances on the road change suddenly and can place you in danger of having an accident. Advanced safety technology is only one of the reasons why the Chrysler 300 is one of the most popular full-size luxury class cars on the market.
Advanced safety technology helps keep a lookout with features such as blind spot monitoring and parking assist technology. These features will alert you if the path is not clear when you change lanes or are backing out of a parking spot. Advanced cruise control and the LaneSense lane monitoring system will take action if the car in front of you suddenly slows, or you drift out of lane.
These advanced safety features make driving the Chrysler 300 a real pleasure. It is time you stop by Braby Motors and check them out for yourself.